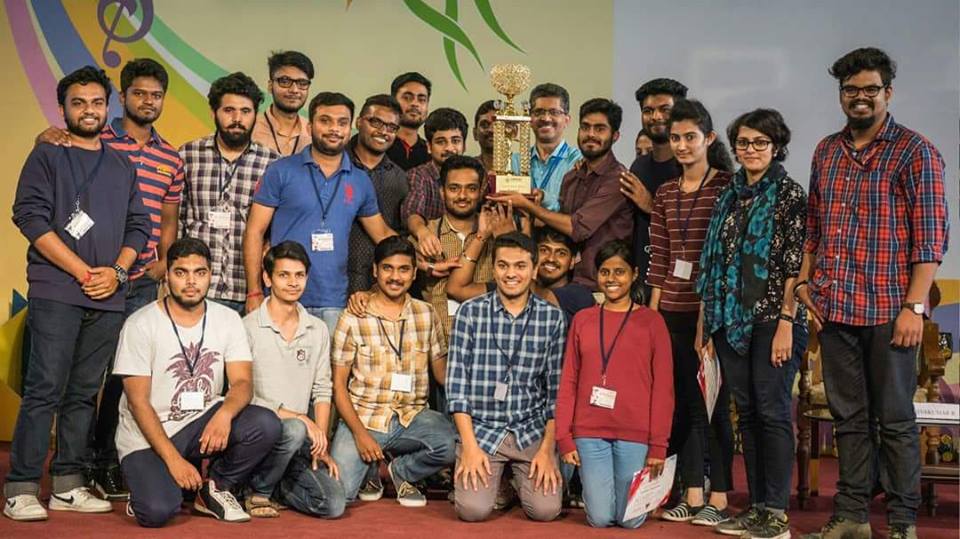 Academic Achievements - University Ranks
The department has 14 university ranks achieved by the students since 2002.
Ms Amrutha A secured 4th rank in the year 2017
Mr Aqueel Ahmed secured 4th rank in the year 2013
Ms Deepika B secured 6th rank in the year 2012
Ms Deepika G secured 1st rank (Gold medal) and Ms Indumathi S 6th rank in the year 2011.
Ms Hita M S secured 2nd rank in the year 2010.
Ms Ranjani V B secured 4th and Mr Arup Aich secured 9th rank in 2008.
Mr Avinash Kodikal secured 5th and Ms Shilpa R secured 10th rank in 2007.
Mr Sanket Goenka secured 2nd rank in 2006.
Ms Ashwini Vasanth secured 6th and Mr Praveen PV secured 8th rank in 2004.
Mr Heeru Janweja  secured 10th rank in 2002.