Industry Institute Interface
MOU with Industries
The Department of Biotechnology has signed MOU with K-Pack Systems Pvt. Ltd., Bangalore for research activities like Biological Sewage water treatment, Hydrogen production using microbial electrolysis cell, August 2011.

MOU with Institute of Animal Husbandry and Veterinary Biologicals, Bengaluru, for academics and research activities.

MOU with Satva Health Solutions, Bengaluru for academics and research activities.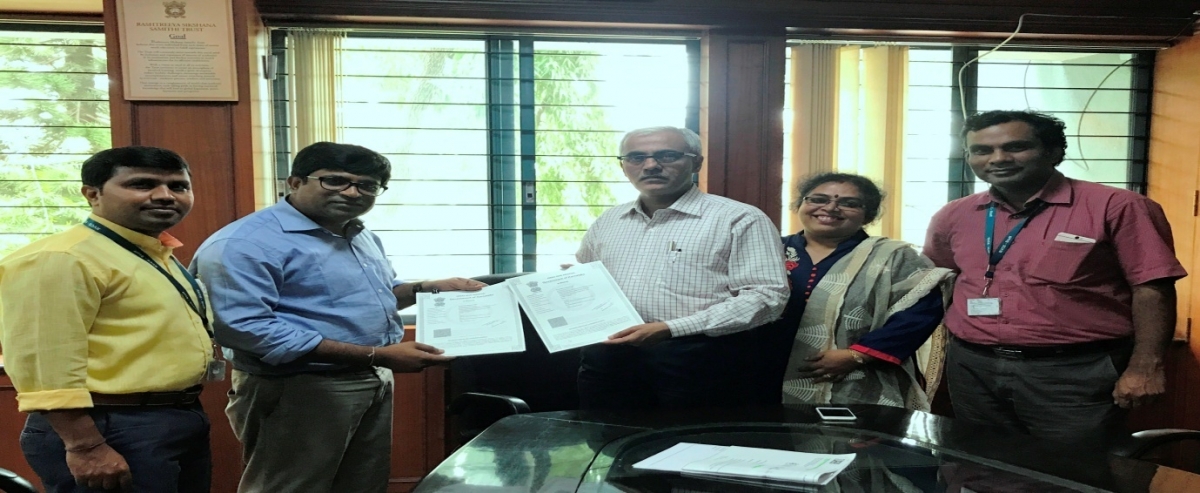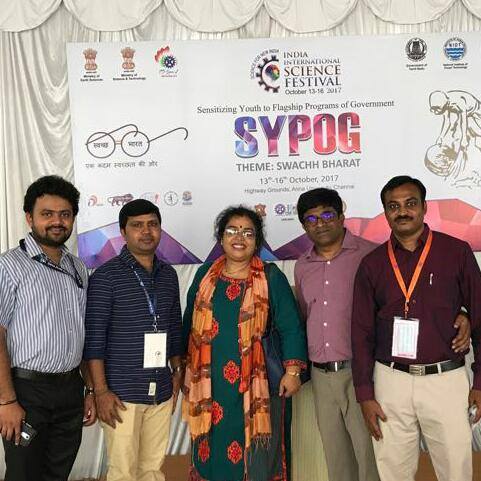 Industry attached Laboratories
Hi Media industry has involvement in Practical conduction &setting up Recombinant DNA technology laboratory and installed PCR equipment .

Ceramic Membrane filtration unit is installed by SVE & BHEL and help to conduct experiments related to principles of chemical engineering and molecular Biology lab and downstream processing lab.

100 lt fermenter is installed by M/s Siddhi Vinayaka Fabricators Pvt. Ltd. and helps to conduct experiment s related to the fermentation technique in downstream processing and product recovery lab.

Sequential batch reactor is installed by KPack and gave the demonstration of the reactor for the Microbial Biotechnology lab.
Industry Visits
Sl. No.

Name of the Industry visited

Date of visit

 

1

Sami Labs, Nelamangala plant

28.09.2016

3rd semester and 1stSemM.Tech

2

Anthem bioscienses

27.09.2016

5th semester biotechnology

3

Mandya milk products and Heritage wine industry

15.02.2016

6th semester biotechnology

4

28.02.2016

4th semester biotechnology

5

Gokul milk products, J P Distillaries and Kunigal stud farm

15.01.2015

6th semester biotechnology
MTech (Bioinfomatics and Biotechnology)
Sl. No

Name of the Industry

Semester

Date

1

Mandya milk products and Heritage wine industry

10th Nov 2017

3rd M Tech ( BT)

2

Institute of Bioinformatics

M. Tech final semester

( BT &BI)

20th Jun 2017

3

Monsanto Research Centre

M. Tech final semester

( BT &BI)

3rd Aug 2017

3

Buhler India Ltd

2nd semester M Tech

( BT)

24th Feb 2016

4

Bionivid Technology Pvt Ltd, Bengaluru

1st Semester MTech ( BT and BI)

5th November 2015