The Department is housed in a  3000sq meter floor area with independent building  with state of the art laborotary setups in collaboration with industry.  The department has spacious class rooms, Laboratories and a dedicated seminar hall with videoconferencing facilities. All classrooms in the department are as per AICTE norms, well furnished with multimedia projectors. The Department has ICT facilities in all the class rooms and seminar hall. The department has excellent infrastructure with state of the art equipment and modern software tools.
Infrastructure & Details of laboratories :
The Department has the state of art laboratory facilities.
Circuits Lab

Networking Lab

Communication lab

RF& Microwave lab

Digital Electronics Lab

DSP/PG lab

PG Lab 1

CCTV Research Lab

RVCE-Keysight Advanced RF& Wireless Communication Lab

Center for 5G and Emerging Wireless Technologies Lab

Project and research lab
                           Circuits Lab                                                      Networking Lab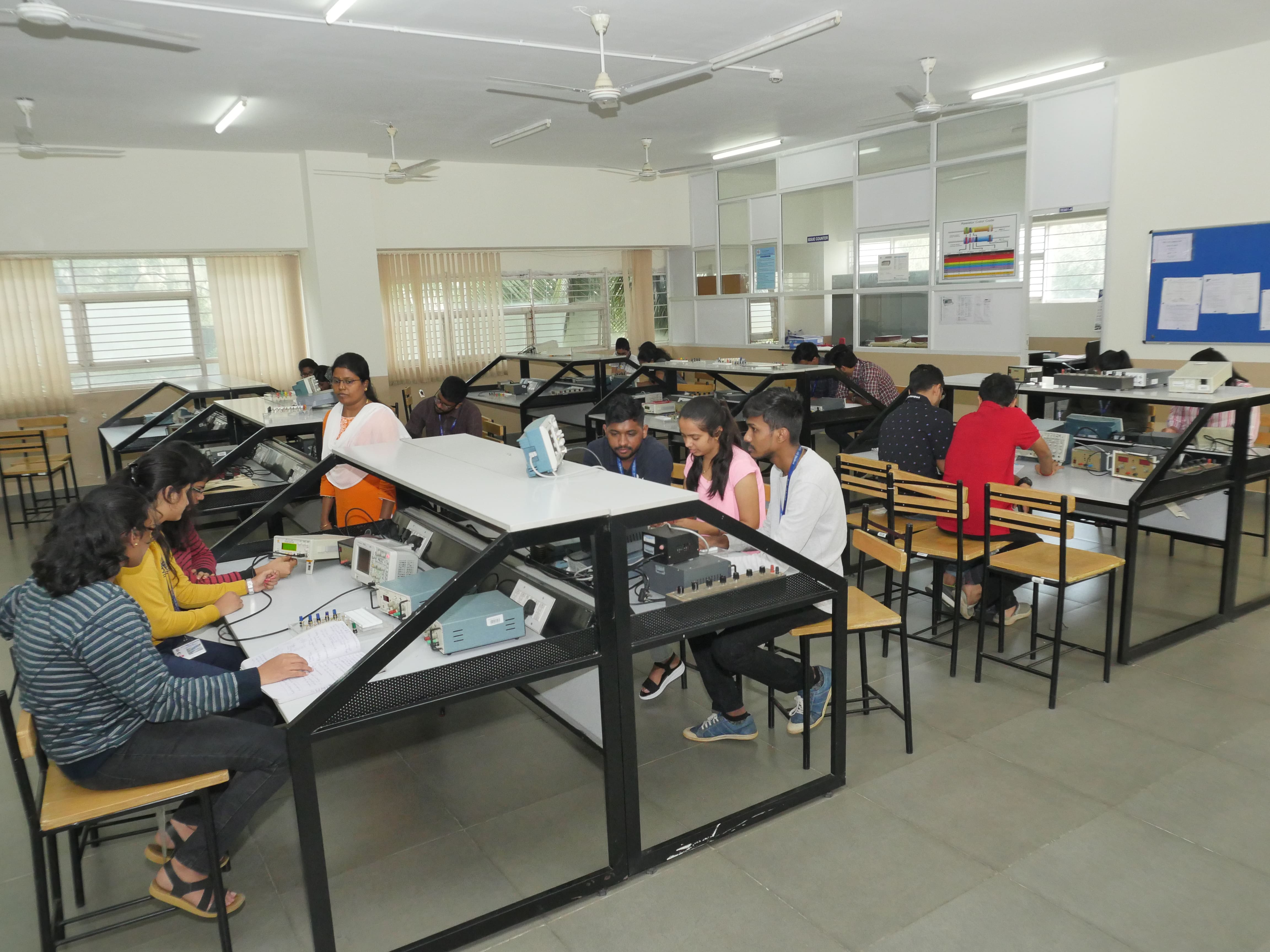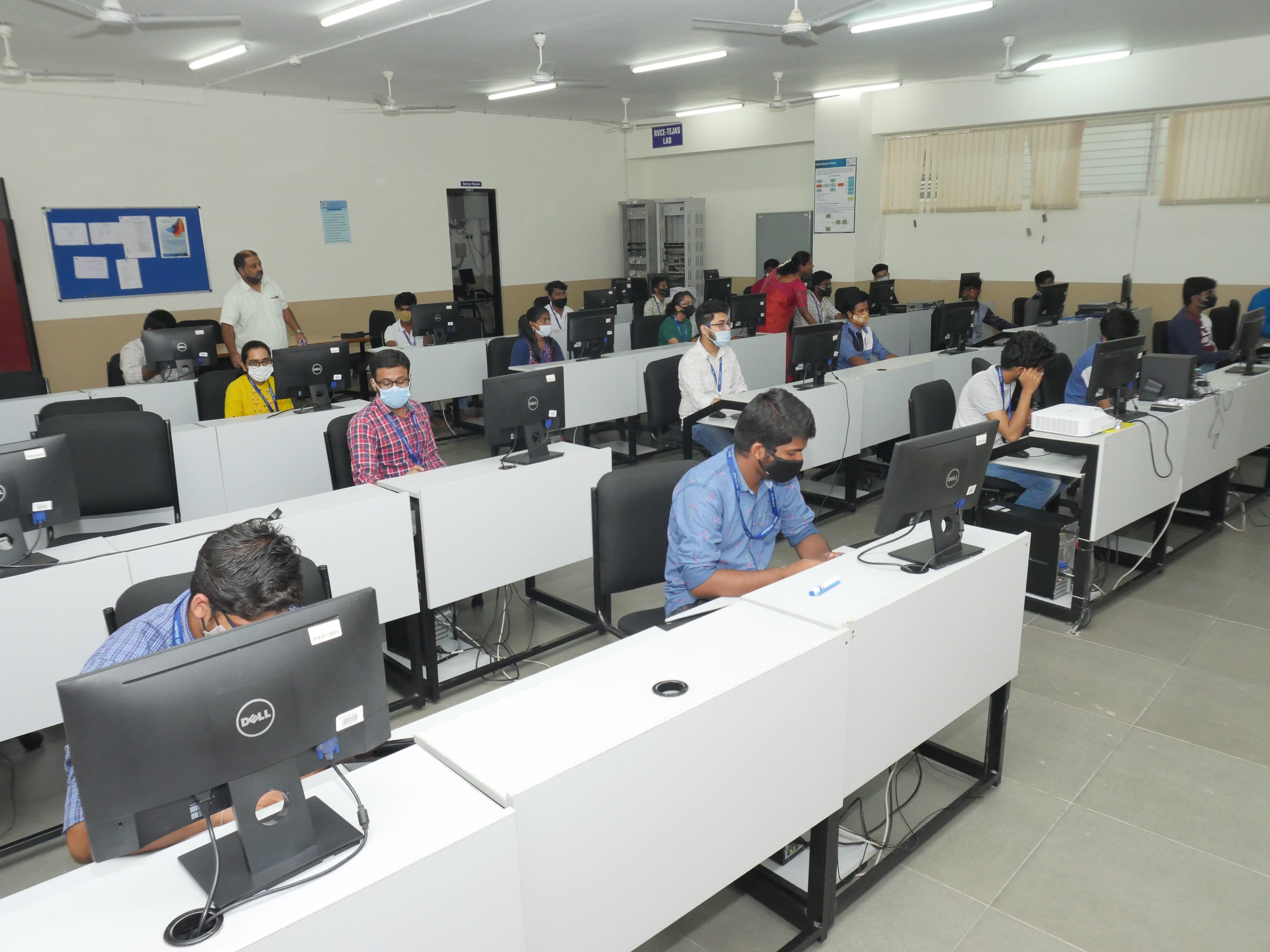 Communication lab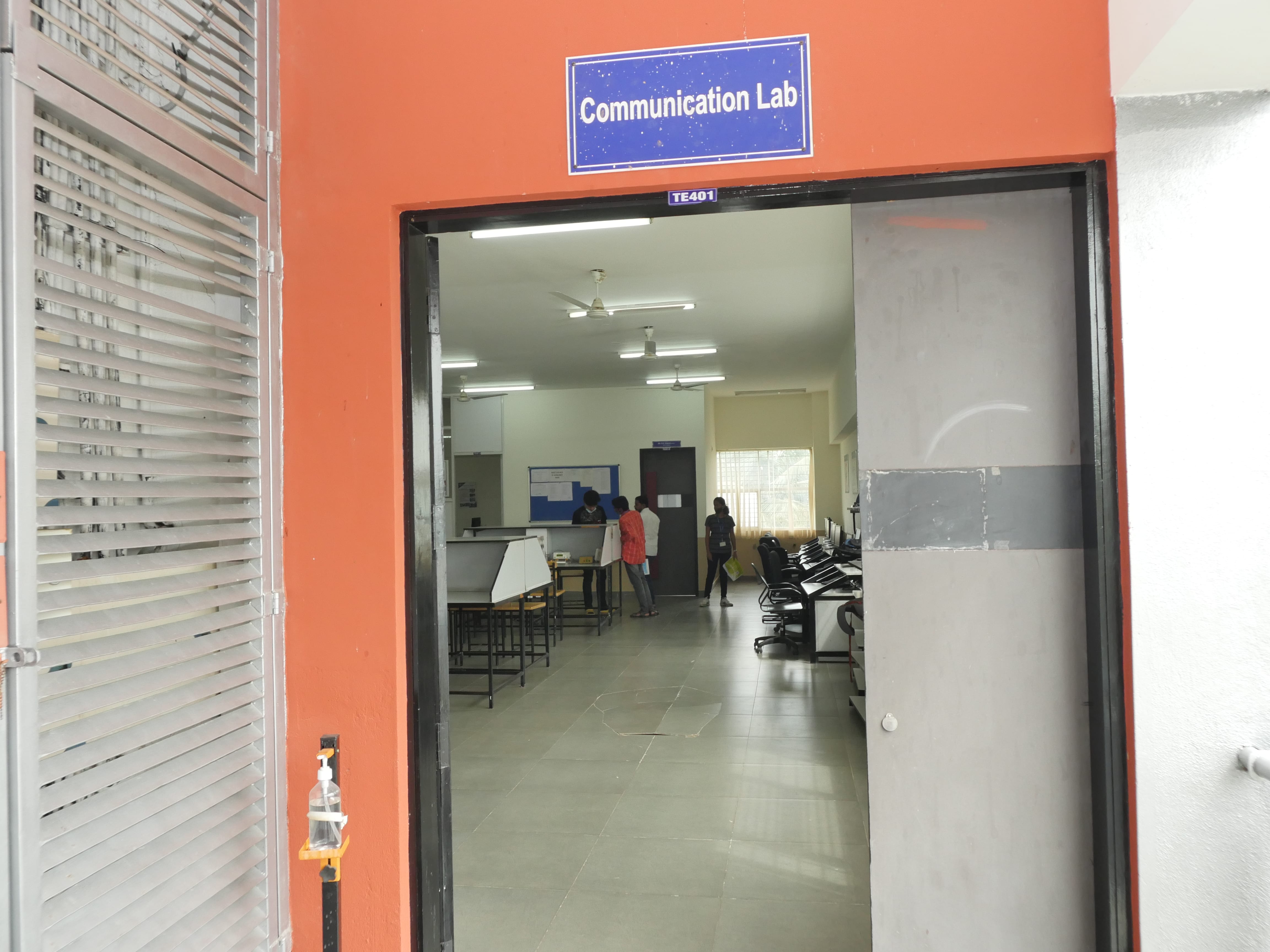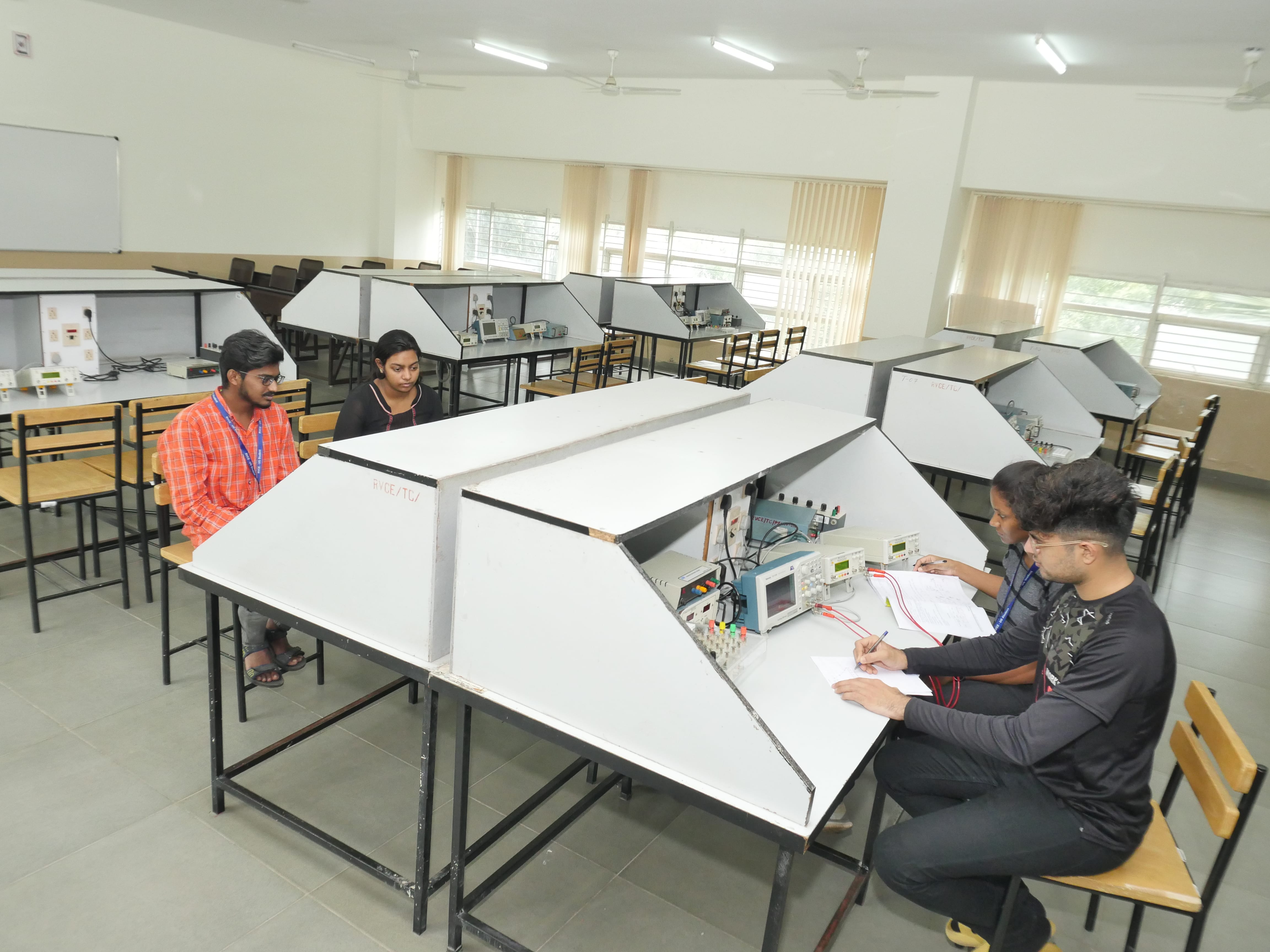 RF & Microwave lab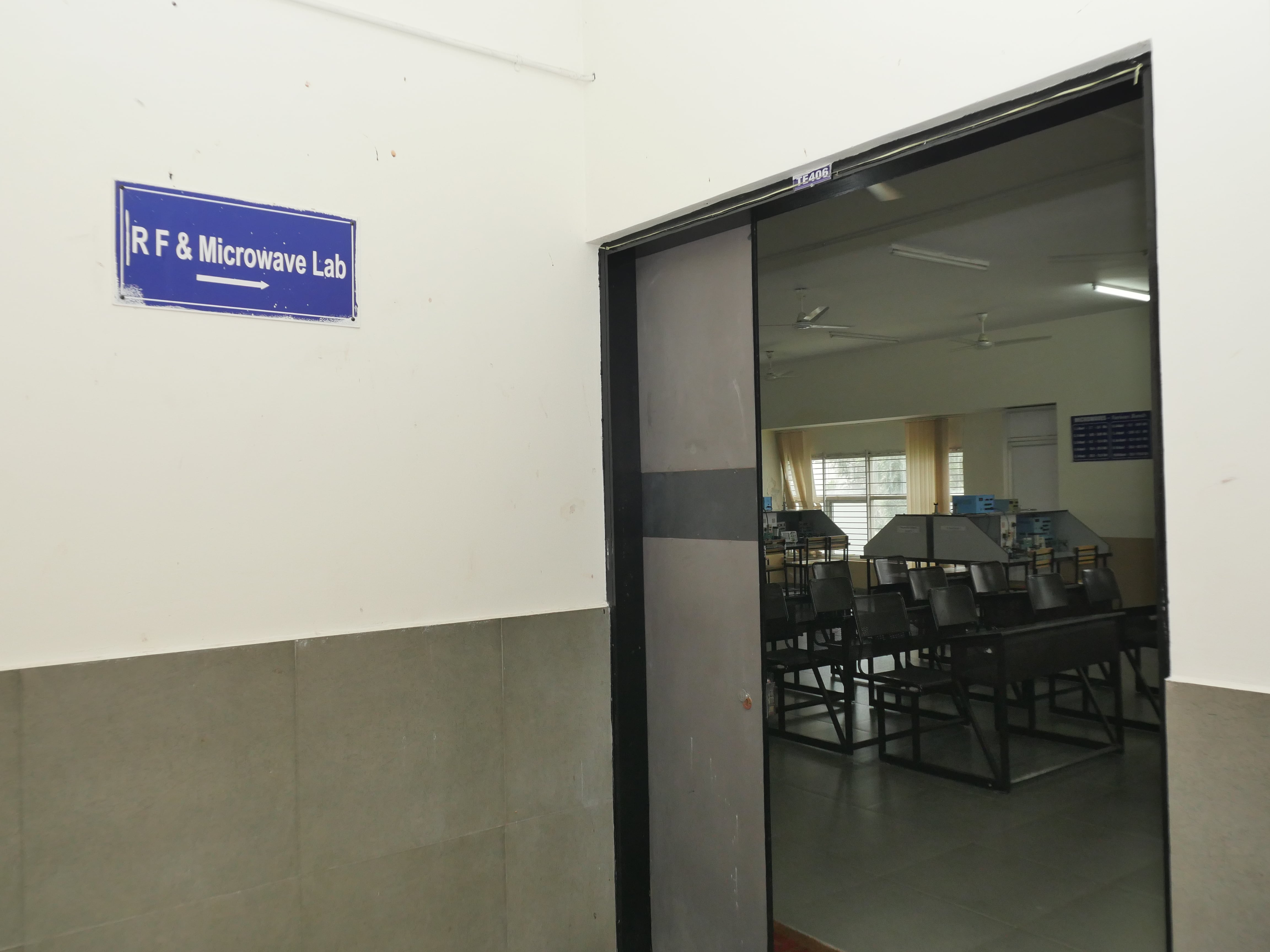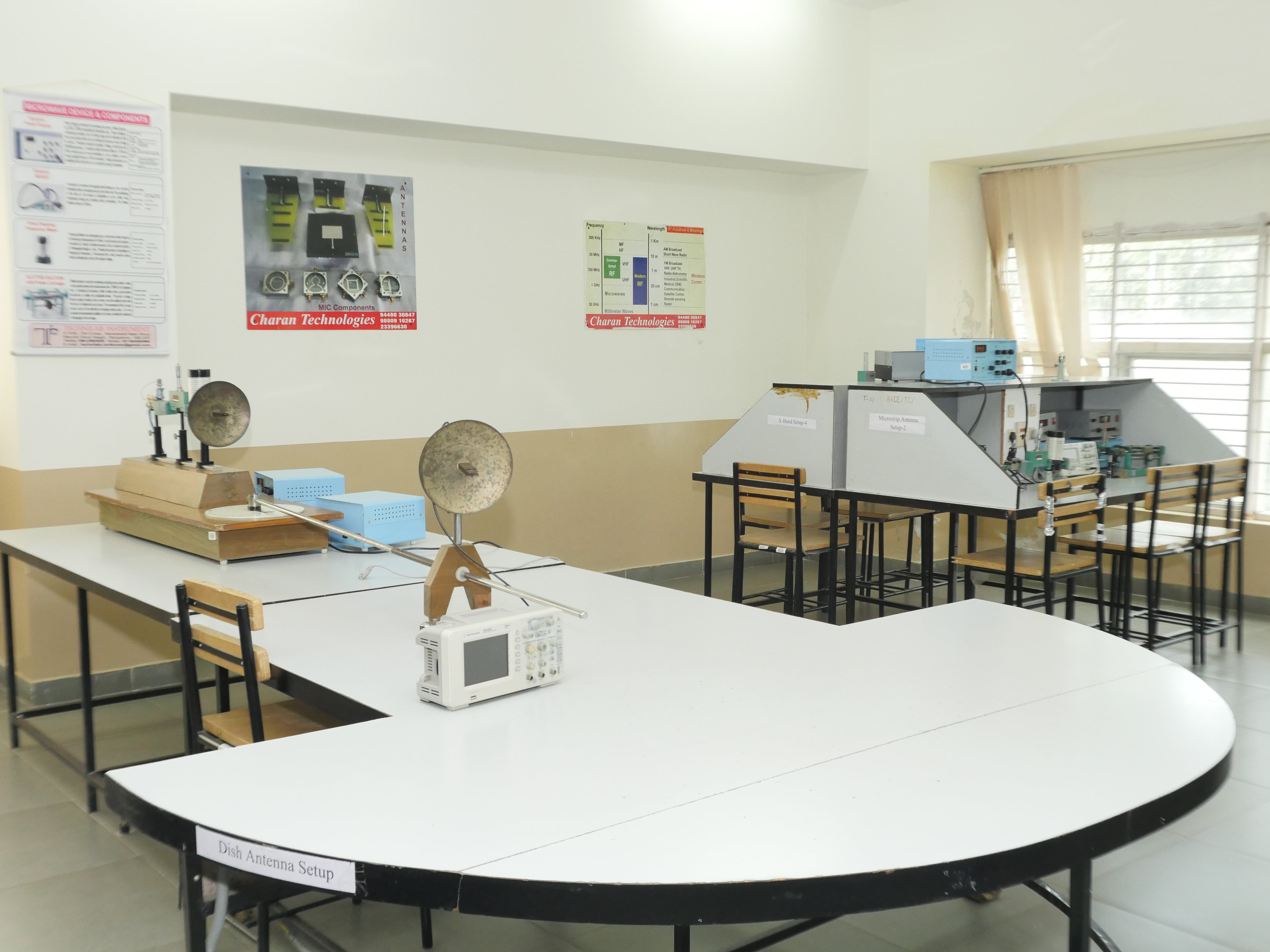 Digital Electronics Lab                                                         DSP/PG lab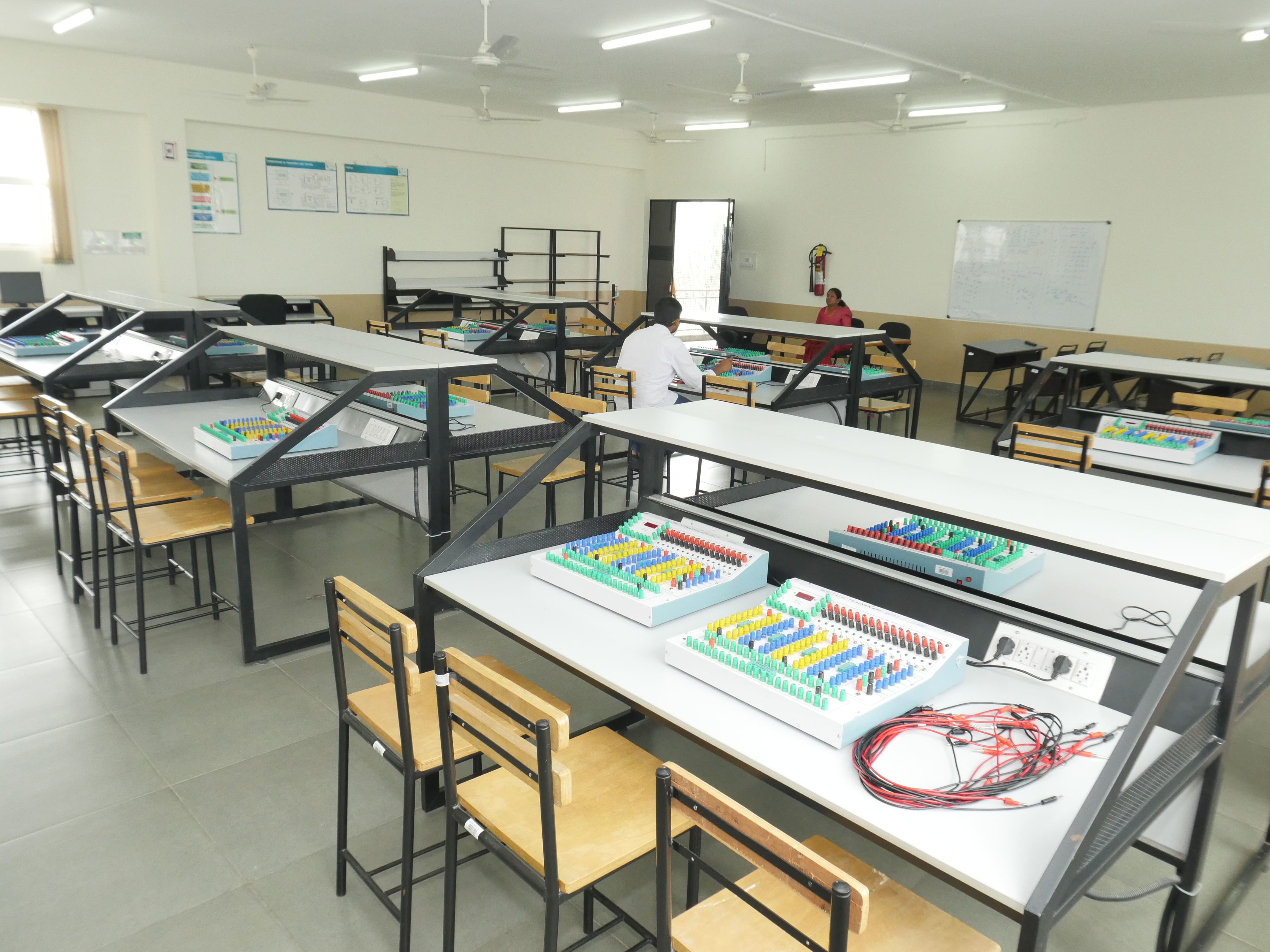 PG Lab 1                                                                Well furnished lecture halls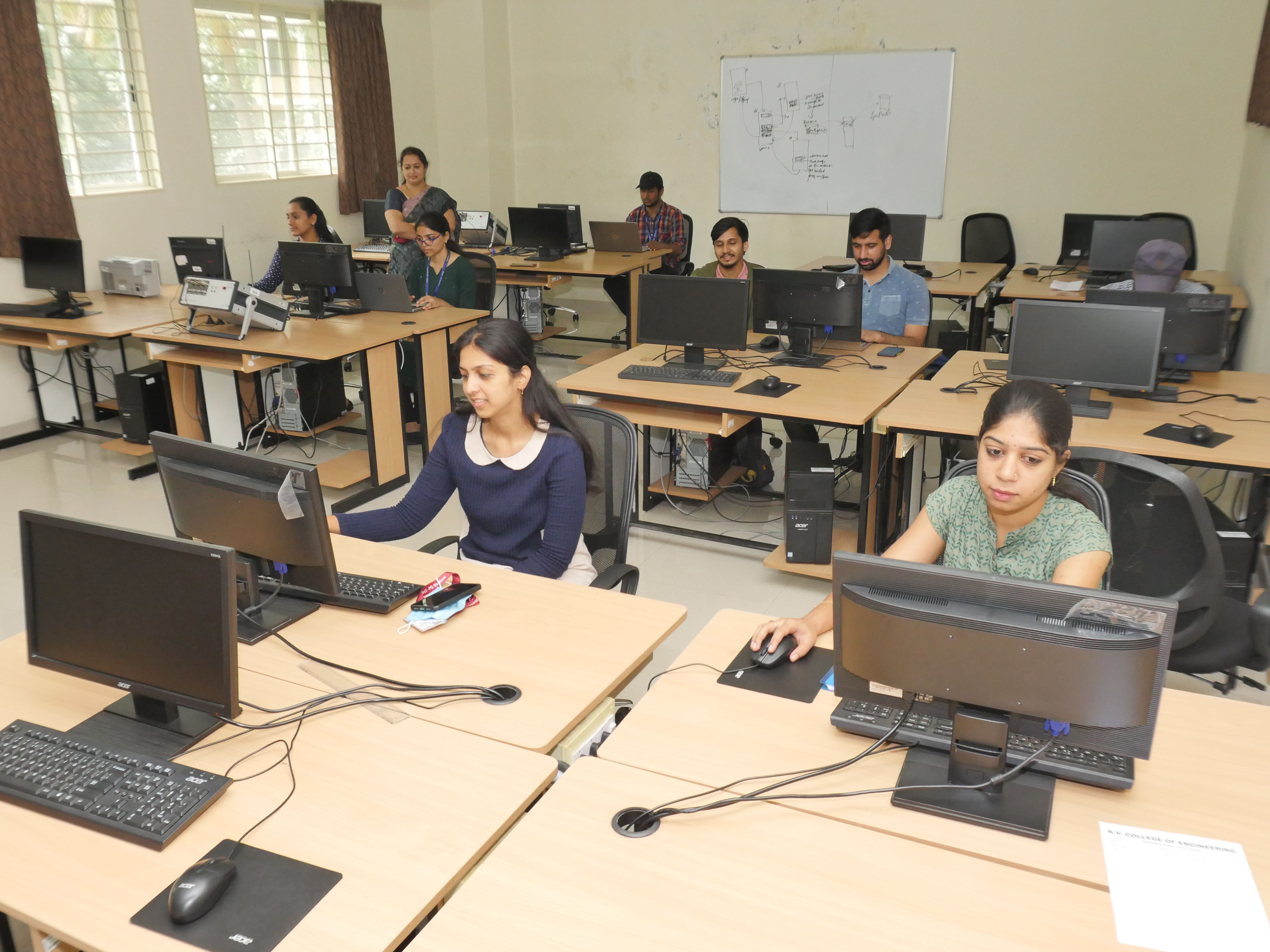 CCTV Research Lab