A Webinar on "Fuzzy Logic and Its Applications" was conducted on 9th February 2023.
The Department organized an Industry Conclave on 10th, 11th February 2023.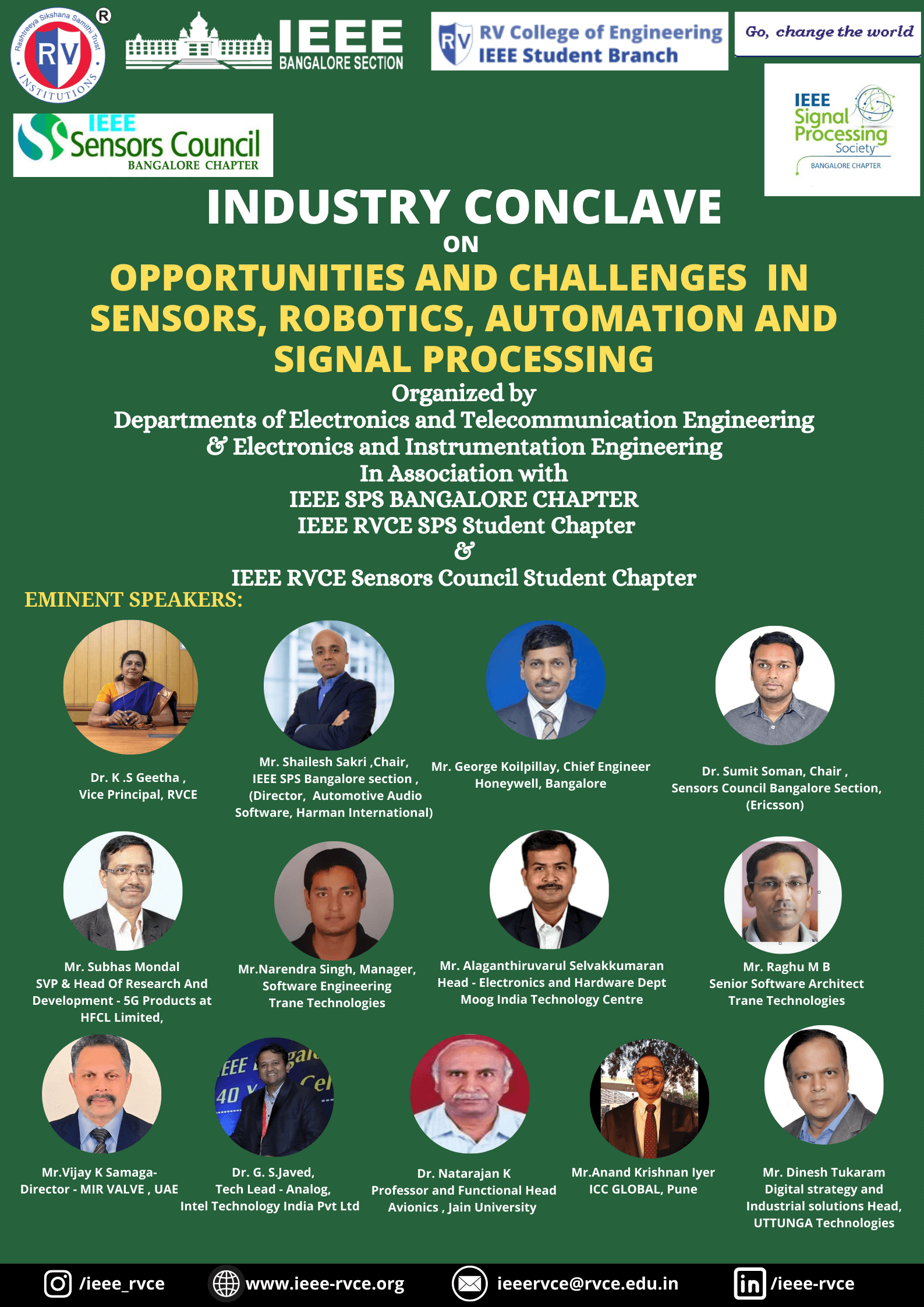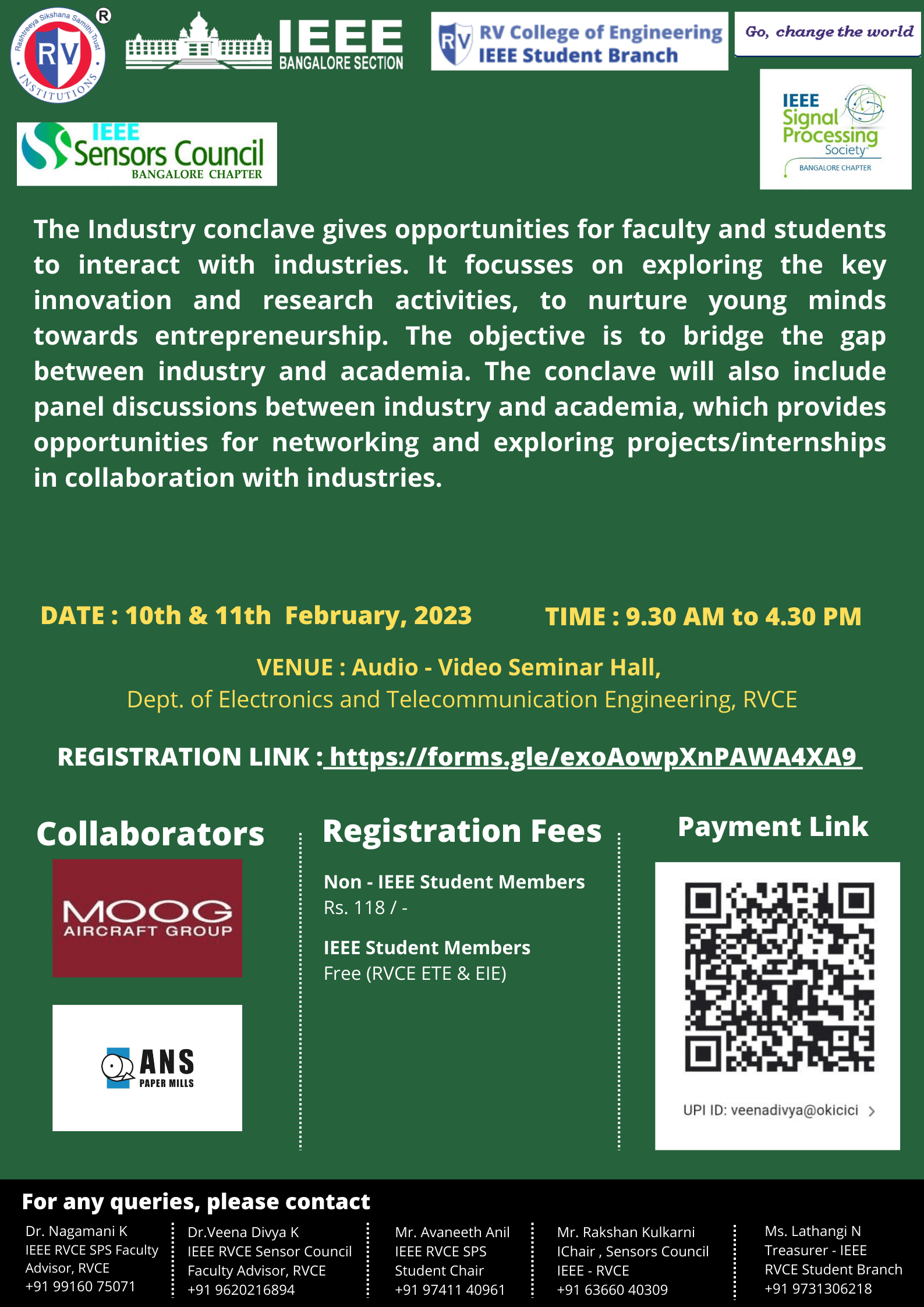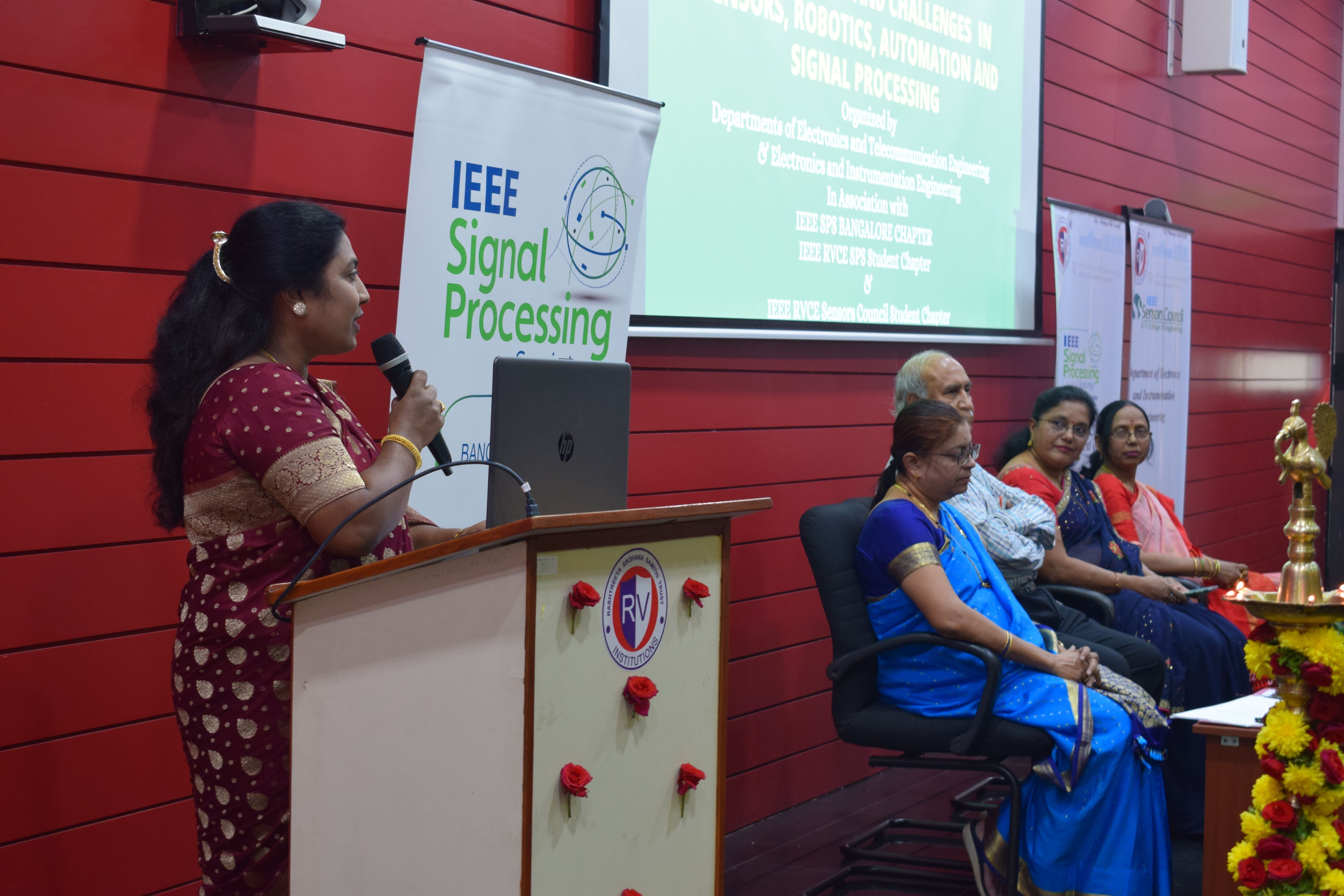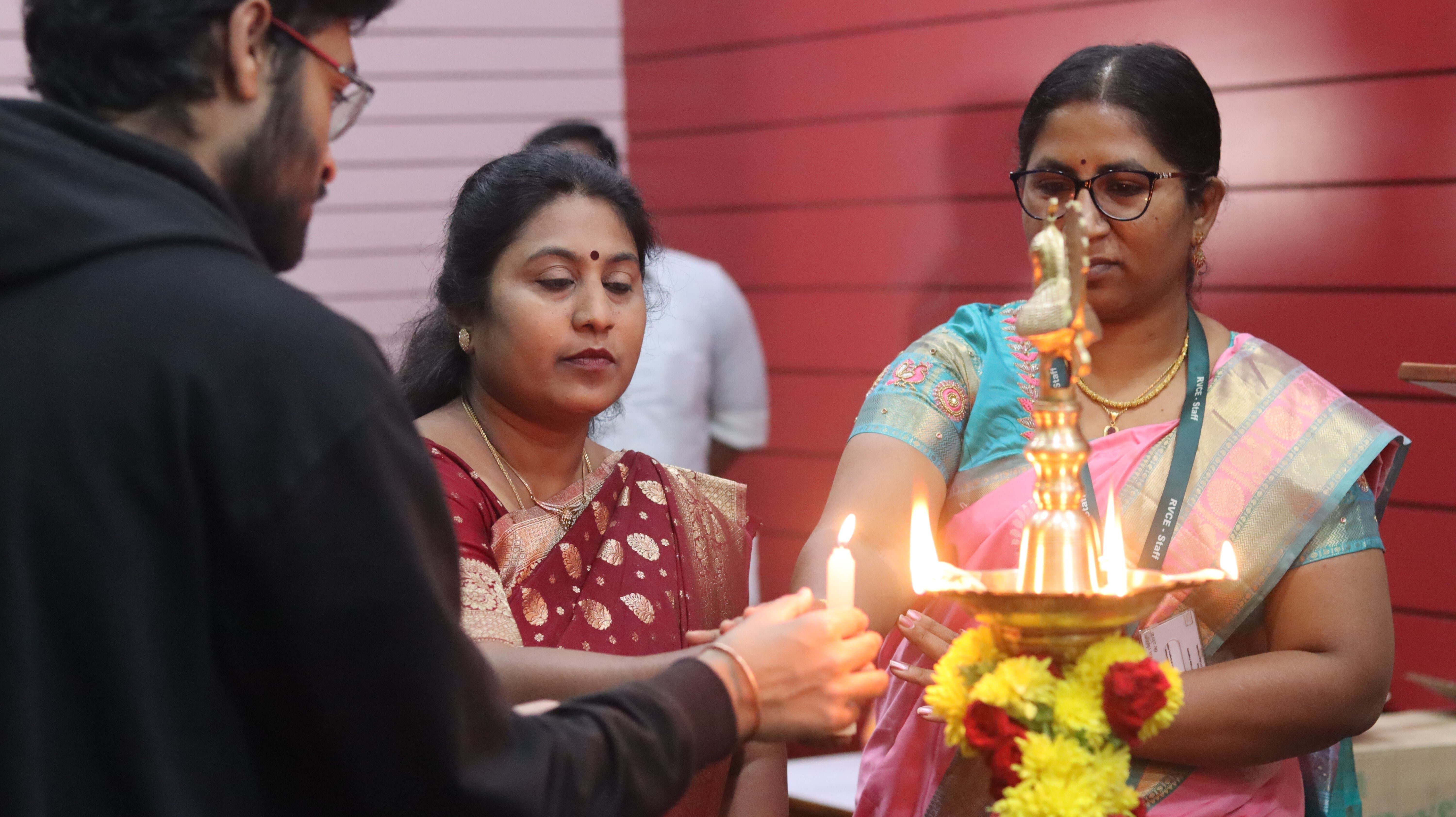 Technical talks were delivered by experts from industries , panel discussions were held.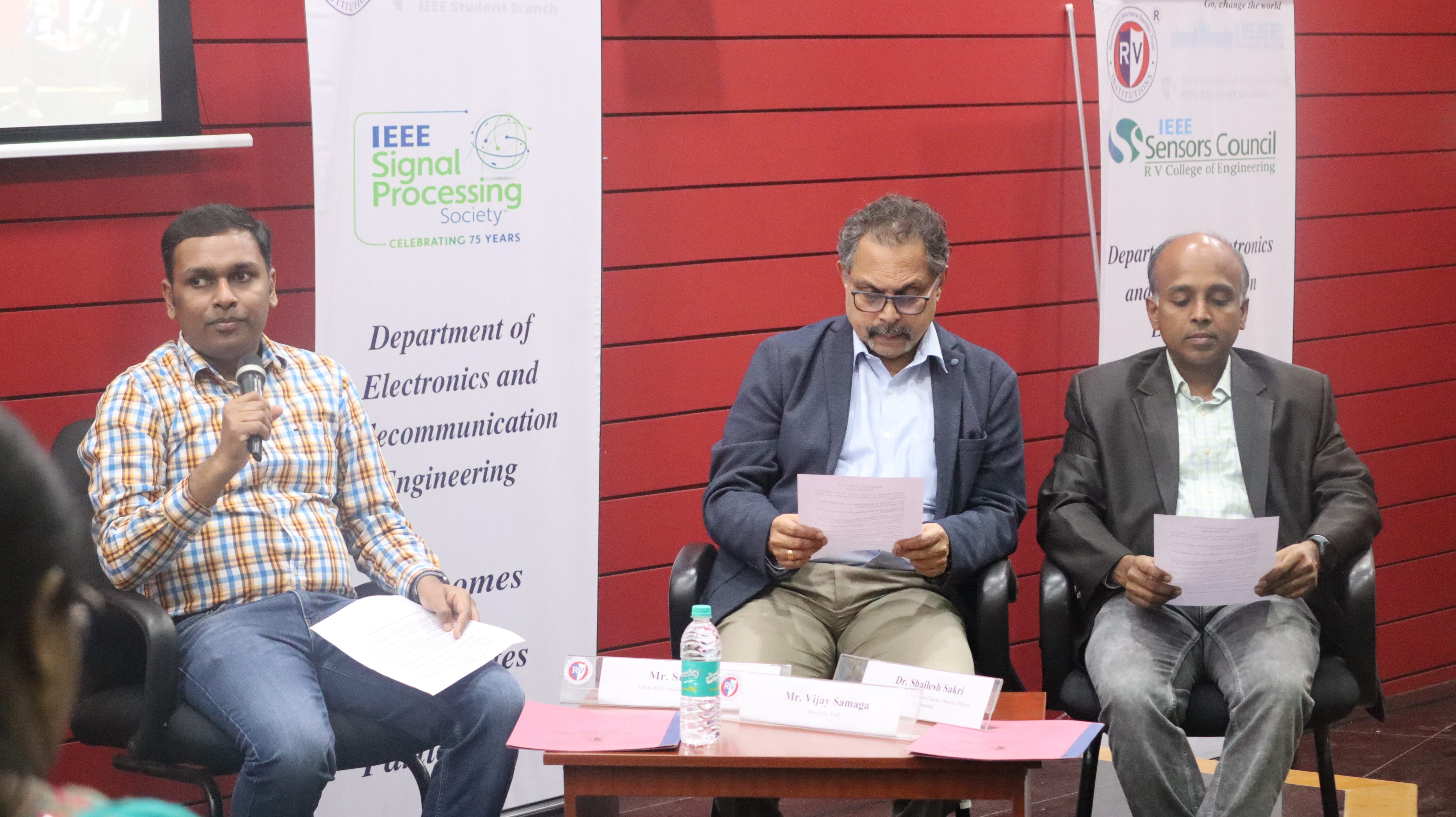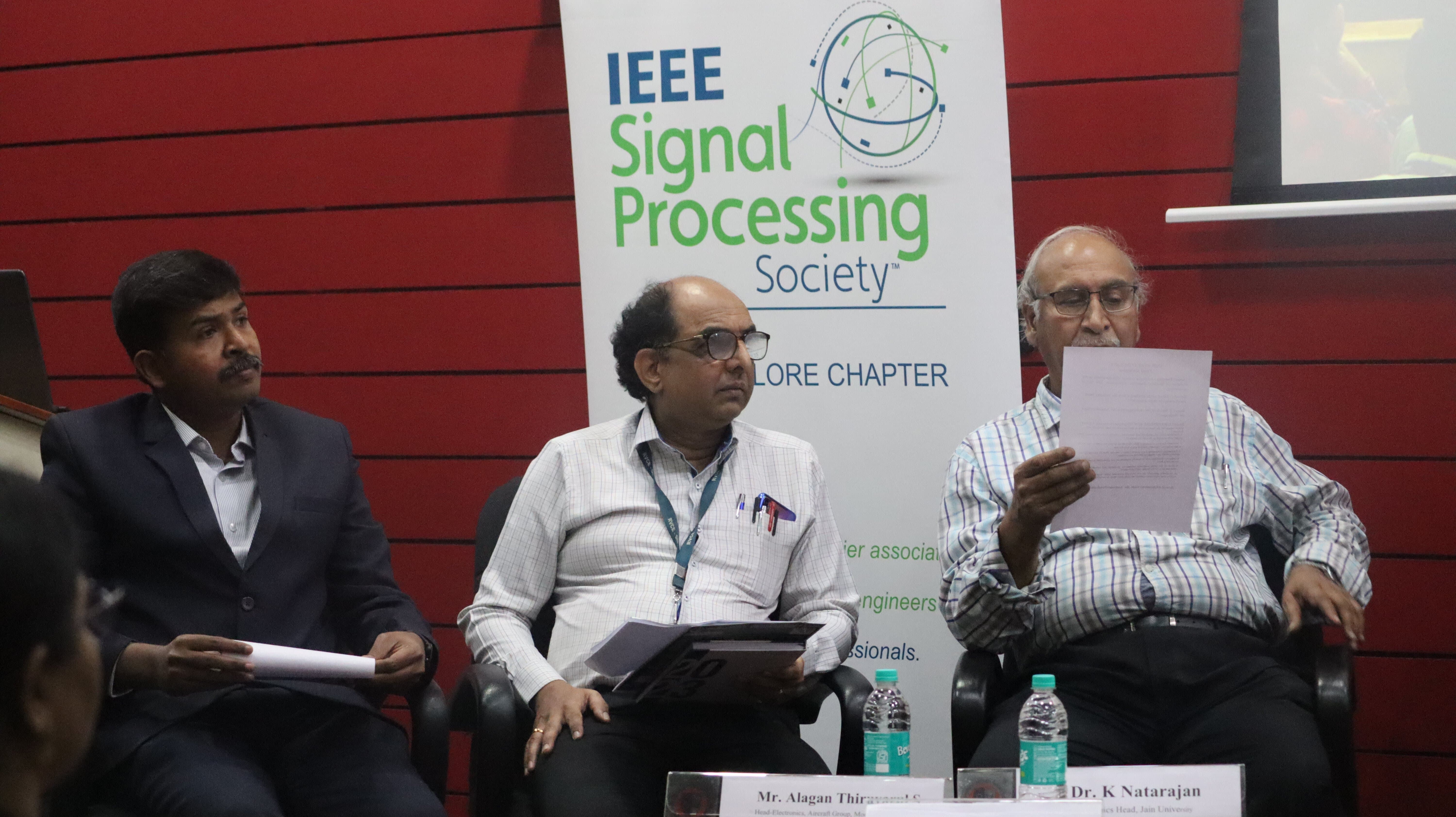 Inauguration of IETE STUDENT FORUM (ISFs) at RVCE by the Département of Electronics & Telecommunication in Association with Depts. of AI & ML, CSE, ECE, EEE, EIE, ISE & MCA on 25th  Jan 2023.