From the Desk of  Dr. Ravish Aradhya H V, HoD (Electronics & Communication  Engineering)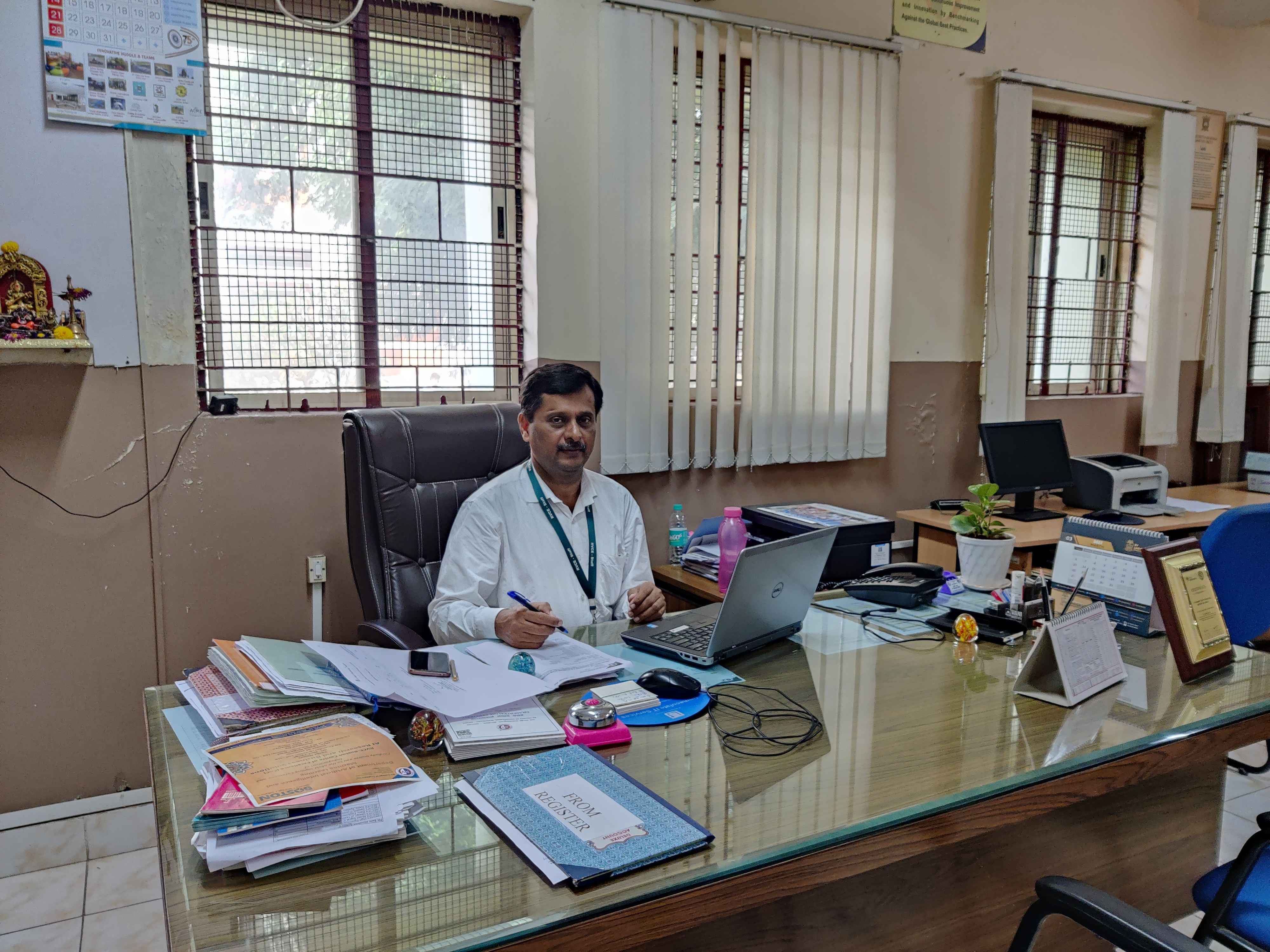 The programs offered by the department are the most sought after ones by Common Entrance Test (conducted by Karnataka Examination Authority) top rank holders and other aspirants from across the country. All the three programs are outcome based, structured to meet the needs of Industry and Research. The program contents are upgraded with the involvement of industry and reputed research institutions.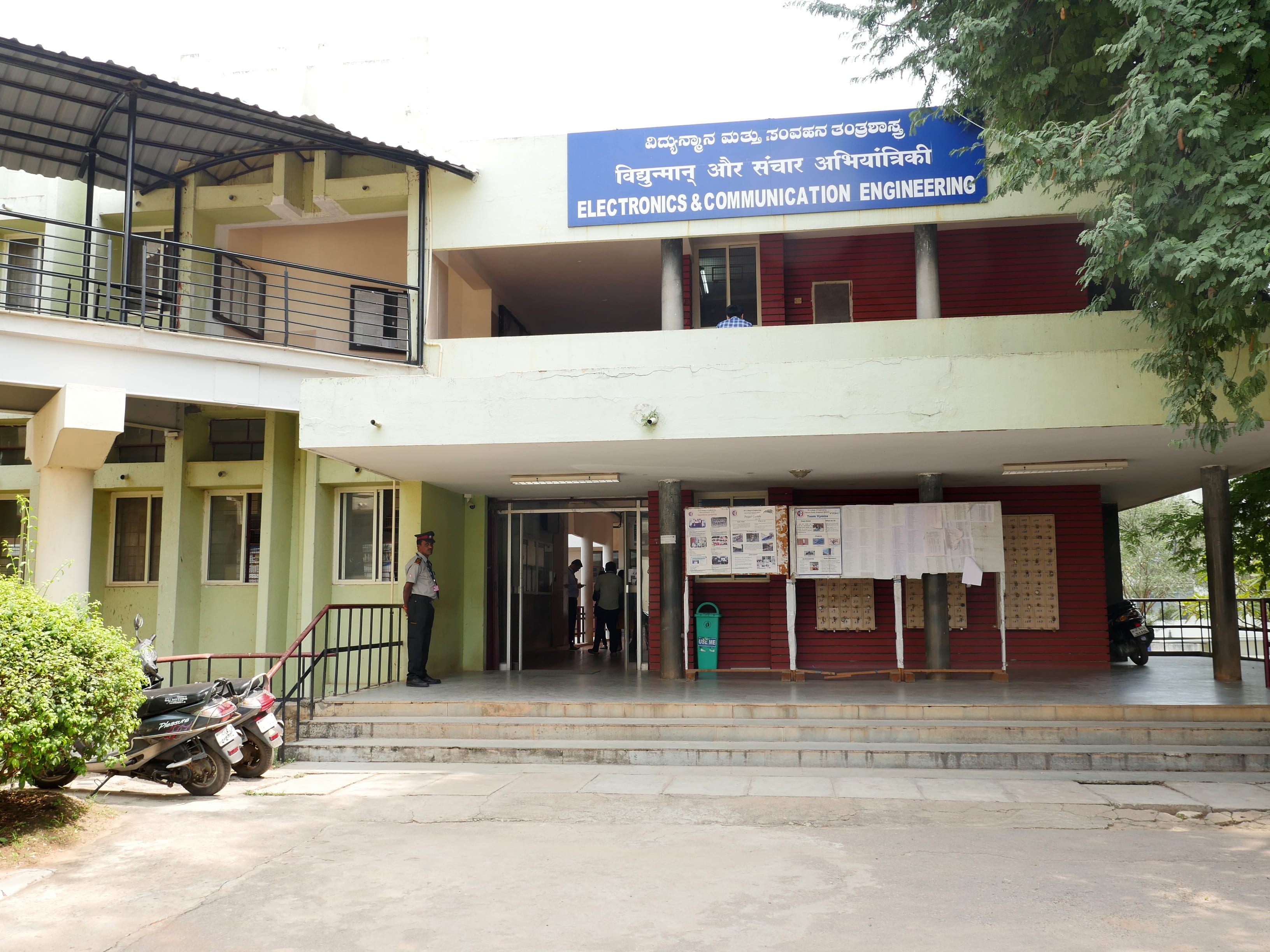 Academics at UG and PG level is sustained with a staff to student ratio of 1:16. The curriculum includes a strong self-study component , mini & major projects  so as to develop the students' independent analytical abilities. To support research across the specializations, an excellent infrastructure comprising of Software tools for Materials, Devices and Circuits, Software Simulation Environment  and state of the art infrastructure including a semiconductor processing facility and characterization are available.  Apart from academic research in the core areas oriented towards Ph.D, the department is involved in a wide range of application oriented research supported by grants received from DRDO, ISRO, DST and Industries for emerging topics in Underwater Communication, Image Processing and High performance Compact antennas. A Center of Excellence in Macroelectronics funded by TEQIP 1.2.1 is established in the department in the year 2013.
                                                                             Vision:
Imparting quality technical education through interdisciplinary research, innovation and teamwork for developing inclusive and sustainable technology in the area of Electronics and Communication Engineering
                                                                            Mission:
1. To impart quality technical education to produce industry ready engineers with a research outlook.
2. To train the Electronics & Communication Engineering graduates to meet future global challenges by inculcating a quest for modern technologies in the emerging areas.
3. To create centers of excellence in the field of Electronics and Communication Engineering with industrial and university collaborations.
4. To develop entrepreneurial skills among the graduates to create new employment oppurtunities.
Academic programs offered:
UG Program:
PG Programs:
Research Programs:
M.Sc. (Engineering) by research
Ph.D. program